From our Fordland Schools family to yours, Happy Thanksgiving.
Fordland Band Booster Annual Pancake Breakfast December 10th 8:00-11:00 a.m. Fordland Secondary Cafeteria

Our fearless leader and multi-tasking hero, Dr. Ford!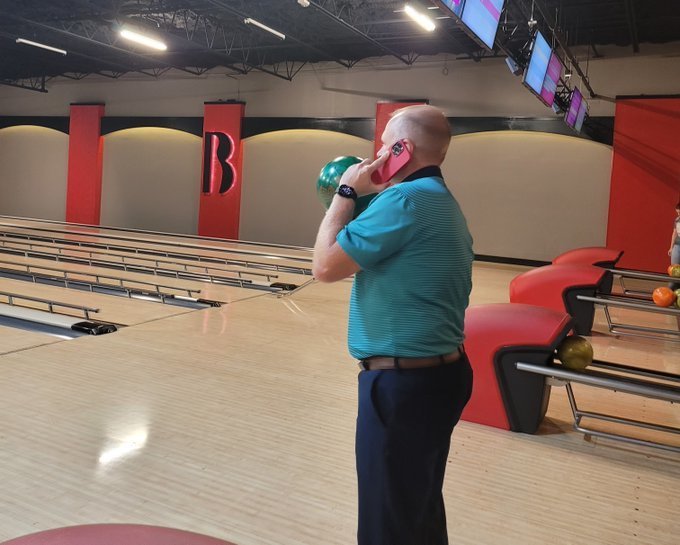 Eagles that play together, stay together. What a fun day! Thanks Dr. Ford!

Welcome! Alayna Bates - Preschool Teacher!

Getting to know our new eagle staff!